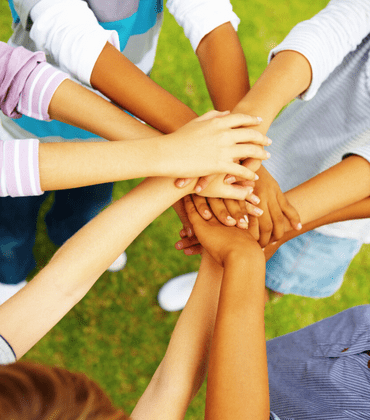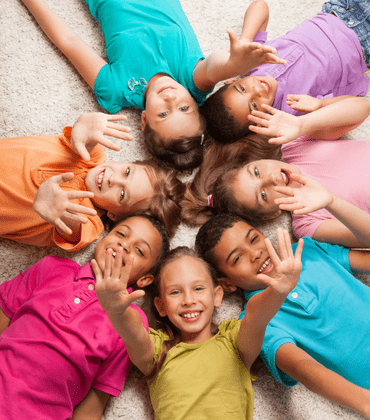 Addressing the immense burden of pediatric infectious diseases
The 13th World Congress of the World Society for Pediatric Infectious Diseases (WSPID 2023), which will take place on 14-17 November 2023 in Durban, South Africa, will address the most important issues in infectious diseases that affect children and their families.
WSPID, the only global society that is devoted entirely to pediatric diseases in children, invites you to hear the latest developments relevant to your patients, to interact with world experts in all aspects of pediatric infectious diseases, to meet colleagues from all over the world and to network for new opportunities and collaborations to address the immense burden of infectious diseases.
Welcome Message
WSPID 2022 participants' feedback:
The congress improved my professional competencies
98%
The quality of the speakers & faculty was excellent
97%
I would recommend the WSPID congress to others
96%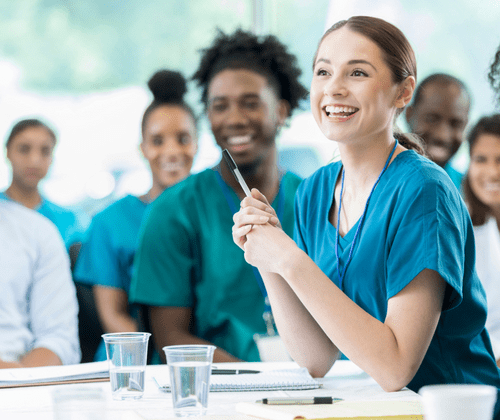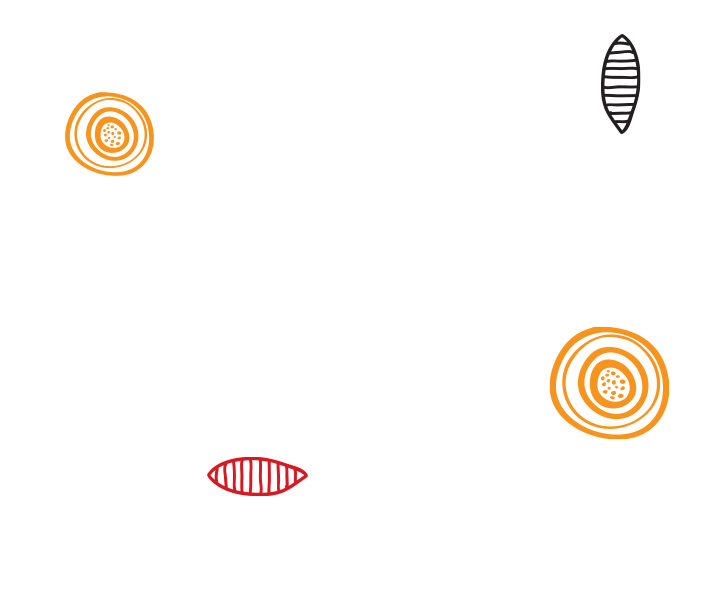 Subscribe to our newsletter
Sign up to our newsletter to receive our latest news and products.
Stay updated on the latest developments and special offers!