Applying for a South African Visa
Please, note that some travelers might require a visa in order to enter South Africa. We highly advise all WSPID 2023 participants to check well in advance the entry requirements for their countries via their Embassies.
The Department of Home Affairs of the Republic of South Africa provides extensive information on visa requirements.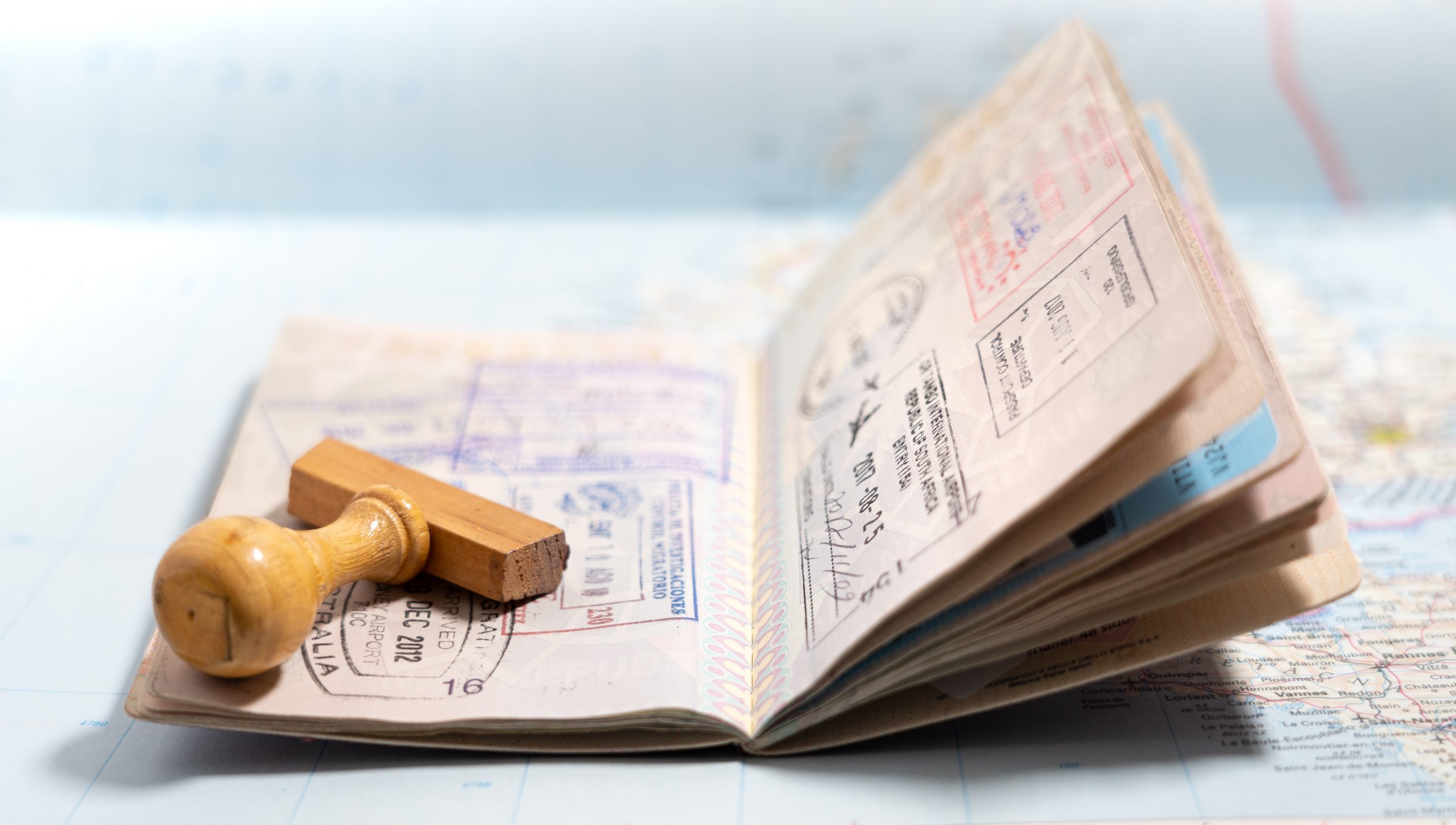 Here is a summary of a couple of requirements to enter South Africa:
A valid and acceptable passport or travel document for your intended stay
At least one blank page in your passport for endorsements
A valid visa, if required
Sufficient funds to pay for your day-to-day expenses during your stay
A return or onward ticket
Yellow fever certificates if your journey starts or entails passing through the yellow fever belt of Africa or South America.